DINING ROOM SHOW
The Second Annual DINING ROOM SHOW Elliott Hundley, Rachel Kneebone, José Lerma, Katy Moran
July 21 – 22, 2007
Main Gallery
Installation Views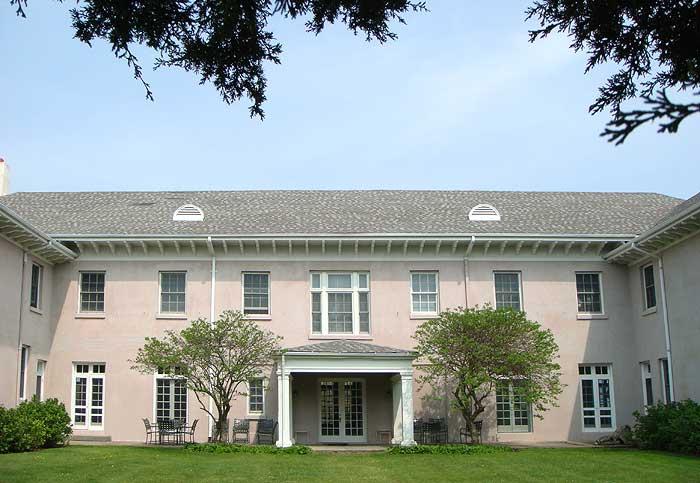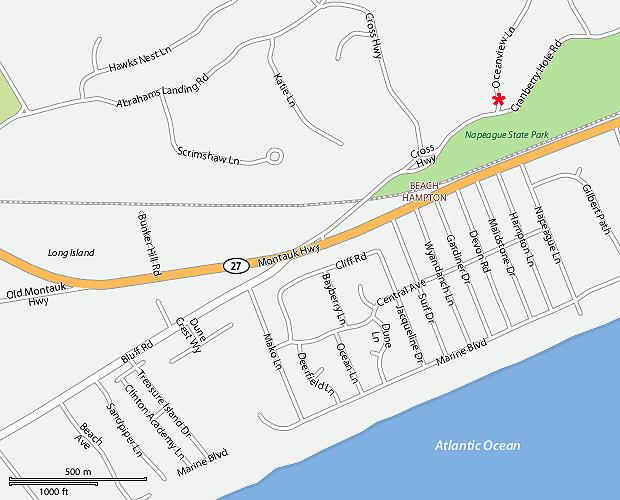 Press Release
Saturday, July 21
Open 10:00 a.m. - 8:00 p.m.
Brunch 10:00 a.m. - 1:00 p.m.
Cocktails from 4:00 - 8:00 p.m.
Sunday, July 22
Open 10:00 a.m. - 6:00 p.m.
Brunch from 10:00 a.m. - 1:00 p.m.

2 Ocean View Lane
Amagansett, Long Island
During show hours, please call: 646 250 2252. Directions below.

DIRECTIONS

From New York City:

A. Generally:
Amagansett is about 16 miles from the Eastern end of Long Island,
about 2.1/4 hours from New York City. The house is at the East edge
of Amagansett. You can get there from New York City by car, Long
Island Railroad (http://www.mta.nyc.ny.us/lirr/), or Hampton Jitney
(800 936-0440 or 631 283-4600).

B. By Car:
1. Long Island Expressway 495.
2. Exit 70, Manorville Rd, route 111 to the end, route 27. (Coming
back, you will take exit #62 off route 27 onto Manorville Rd.)
3. Take route 27 for about 50 minutes through Amagansett.
4. As you leave Amagansett proper - still on route 27 -, you will
pass the large flagpole at the end of town, about 36 miles from the
end of Manorville Rd. 1.1 miles from the flagpole is the left turn
fork onto Cranberry Hole Road. Don't miss that. (Should you miss
the turn, you will go down a slight hill, and then hit a 6
mile dead straight stretch with no lefts, and the ocean 1/4 mile to
your right.)
5. Go over the railroad tracks. The first left is Cross Highway. Do
not take that. A few hundred feet past that, you will pass a large
stucco house on your left. Take the next left - Ocean View Lane - up
the hill.
6. The house is the first on the right on Ocean View Lane, at the top
of the hill.

As an alternate, you might use the Southern State Parkway instead of
495. Get to this via the Cross Island Parkway. The Southern State
Parkway will cross route 27. Exit onto route 27 heading East and
follow the directions above.