Matt Connors, John Henderson, Lucas Knipscher
November 23, 2013 – January 18, 2014
Gallery 2
Installation Views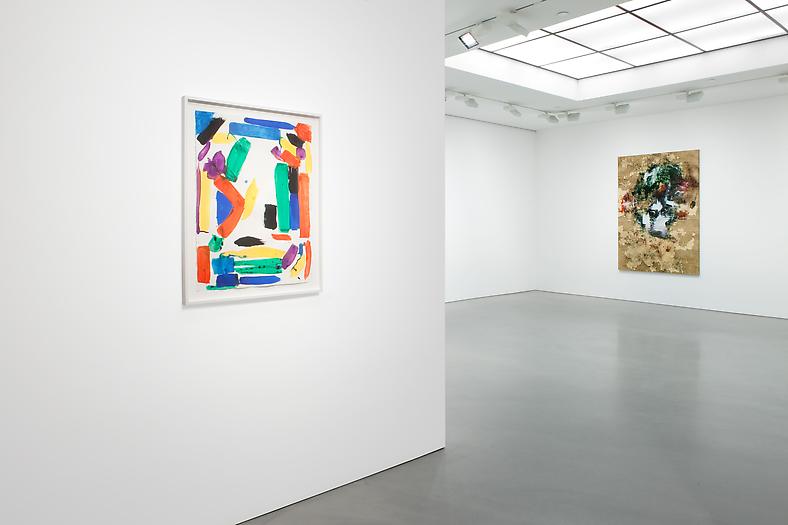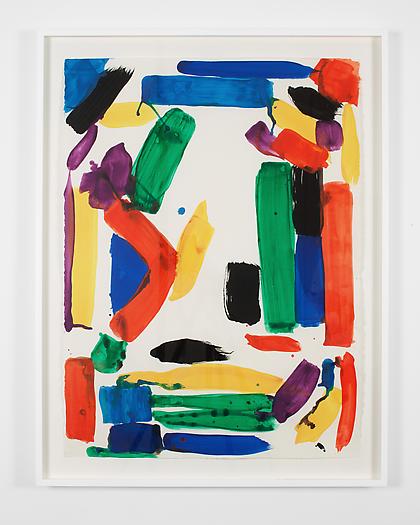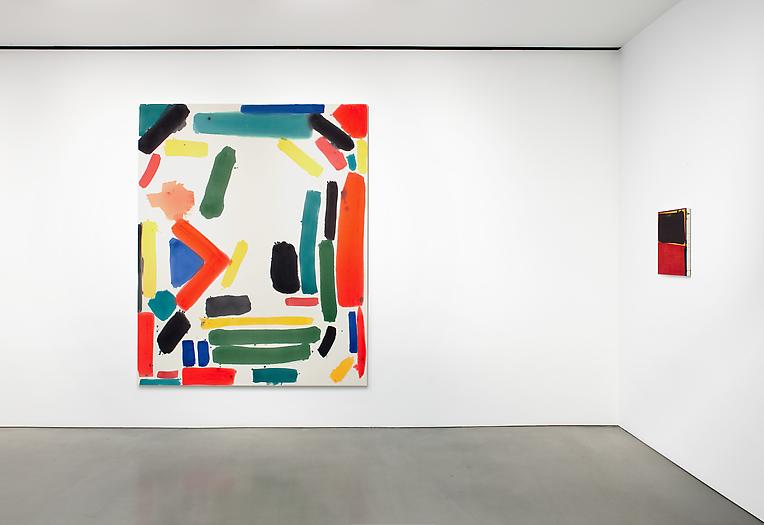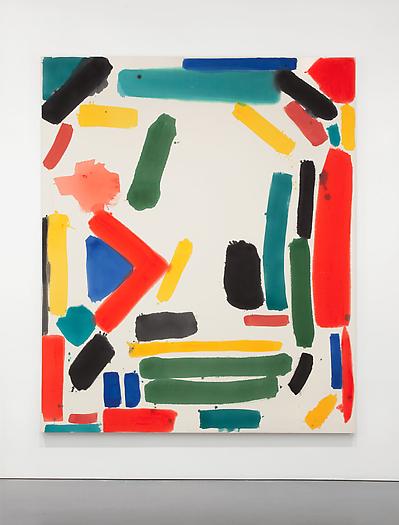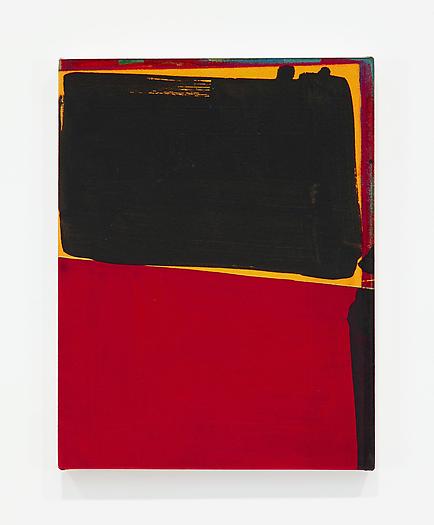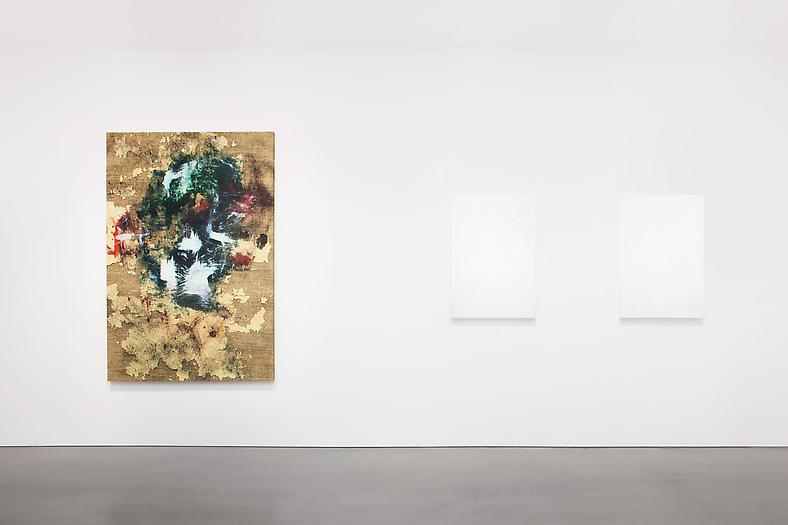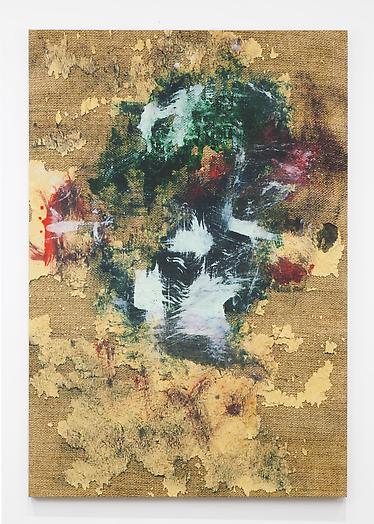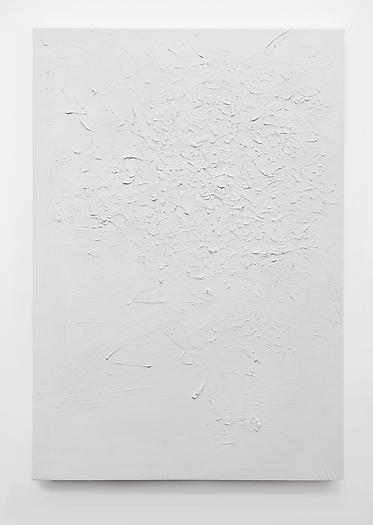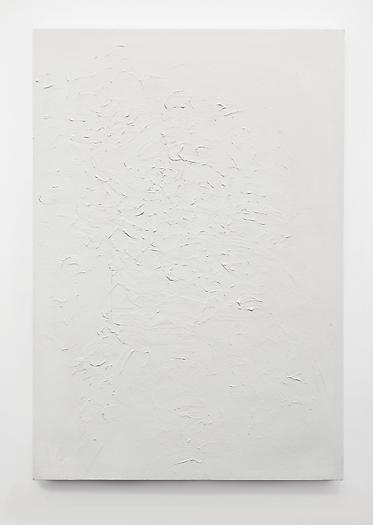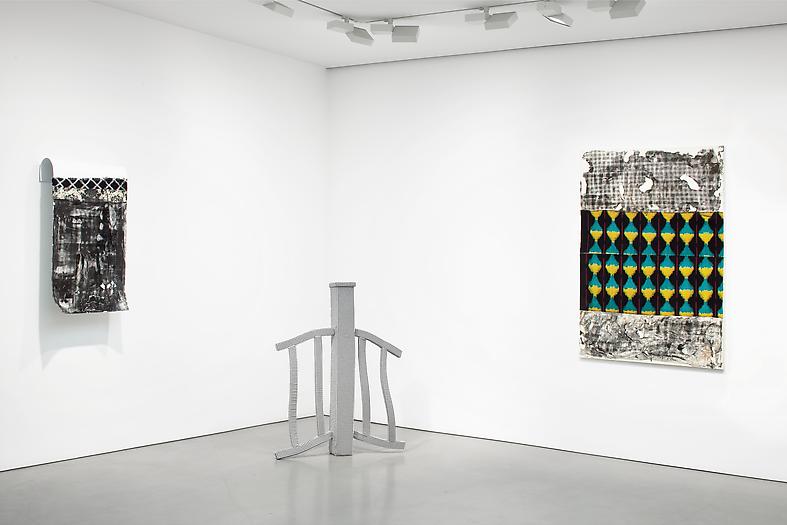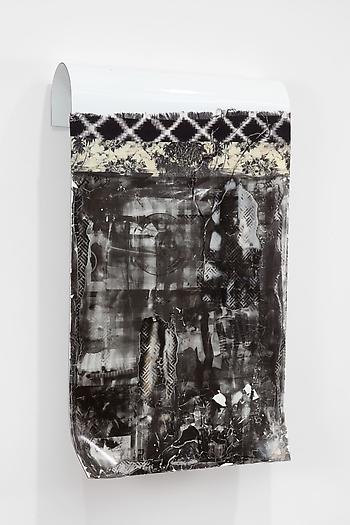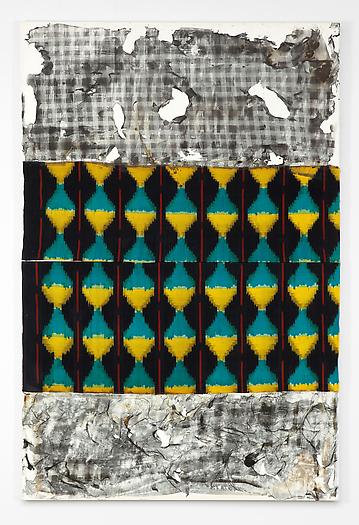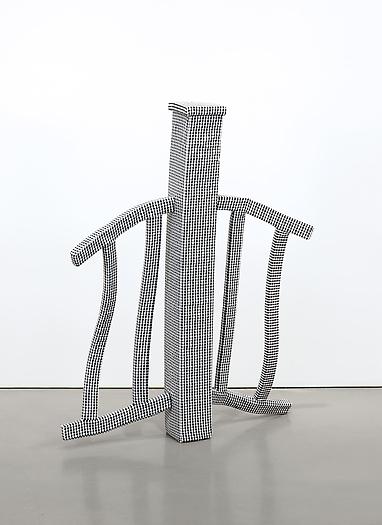 Press Release
Andrea Rosen Gallery is pleased to announce a three-person exhibition in our Gallery 2 space with work by Matt Connors, John Henderson and Lucas Knipscher. Using very different strategies, each of these artists consciously engages the tropes of modernist abstraction in ways that both acknowledge the familiarity of these gestures and renew and challenge the material conventions of their mediums. In objects that navigate and test the assumed boundaries of painting, sculpture, and photography, the three artists actively register the evolving potential of these media, suggesting an open and performative relationship to the history of abstraction and all of its loaded meanings.
Rejecting, perhaps, the serial obsolescence of commodity, the artists' subtle gestures explore the limits of material, support, surface, and structure, finding continuation in our most traditional art practices. In a context defined by the increasing saturation of images, the three artists here make a case for the unique position that real objects can hold in the physical space of a viewer.
Matt Connors (b. 1973) received his MFA from Yale in 2006. Major solo and two-person exhibitions of his work have been presented at MoMA PS1, New York; Kunstahlle Düsseldorf, Germany; Dallas Museum of Art, Texas; CANADA Gallery, New York; Cherry and Martin, Los Angeles; and The Breeder, Athens, Greece. Group exhibitions include those at Walker Art Center, Minneapolis; Contemporary Arts Museum, Houston, Texas; Kunsthalle Andratx, Mallorca, Spain; Office Baroque Gallery, Antwerp, Belgium, and Sikkema Jenkins, New York. He was the receipient of a 2012 Guggenheim Fellowship Grant.
John Henderson (b. 1984) received his MFA in painting from Northwestern University in 2010. Recent solo exhibitions include Peep-Hole, Milan, Italy; Galerie Perrotin, Hong Kong; T293, Naples, Italy; Museum of Contemporary Art, Chicago; and Golden Gallery, Chicago. His work was featured in the Prague Biennale 6 and group exhibitions at Depart Foundation, Rome; Cherry and Martin, Los Angeles; Museo d'Art Moderna di Bologna, Italy; and Family Business Gallery, New York.
Lucas Knipscher (b. 1979) received his MFA in photography from Bard College in 2008. Recent solo exhibitions include Vilma Gold, London and Thomas Duncan Gallery, Los Angeles; his work has been included in group exhibitions at Swiss Institute, New York; Rachel Uffner Gallery, New York; the Sculpture Center, New York; and Balice Hertling, Paris.
This exhibition has been organized by Cory Nomura.
For media inquiries contact:
Lance Brewer at l.brewer@rosengallery.com or Jen Joy at jen@jenjoycommunications.com