Art Works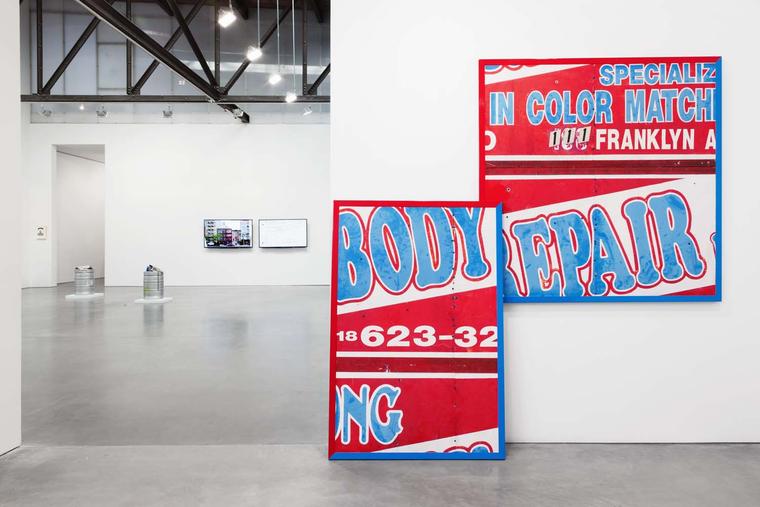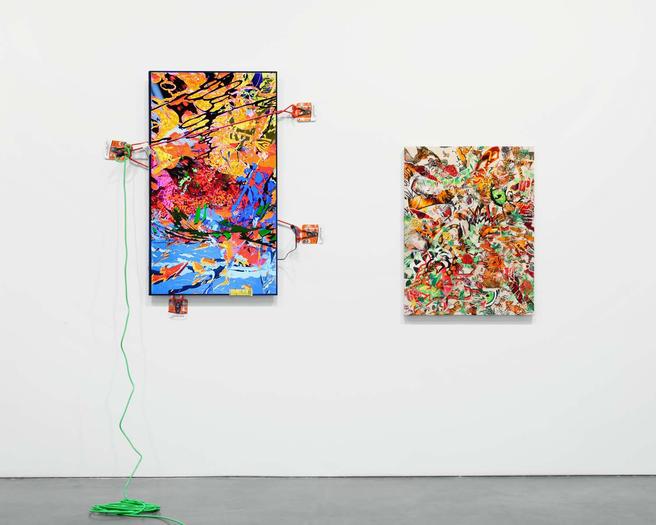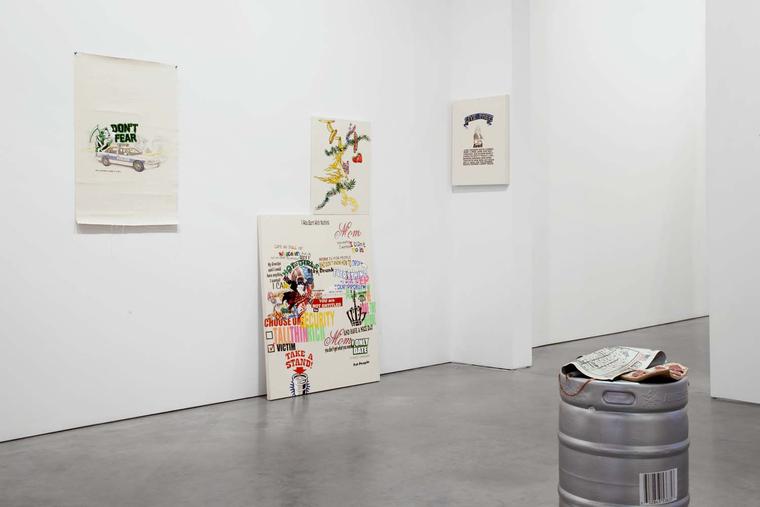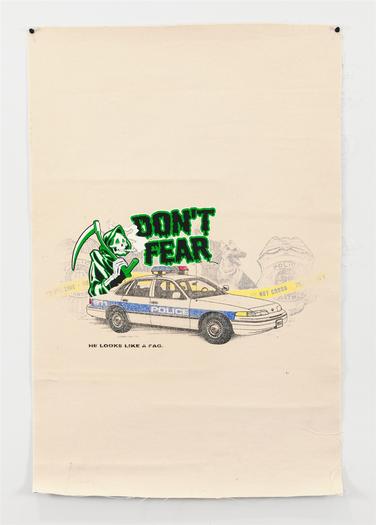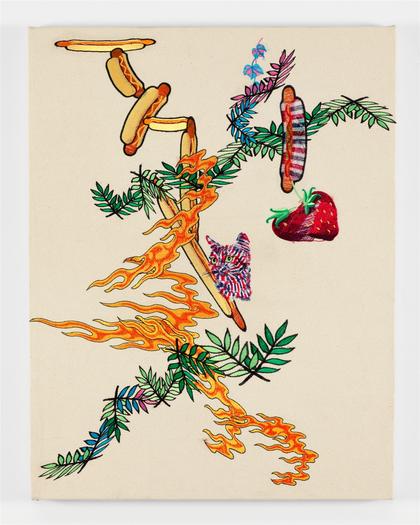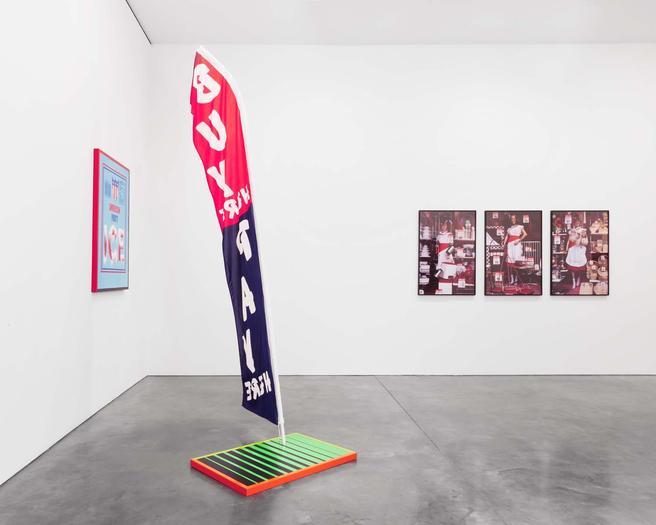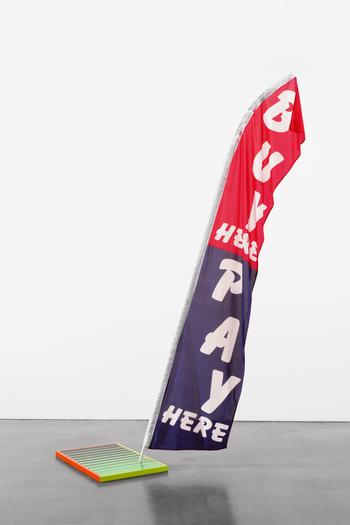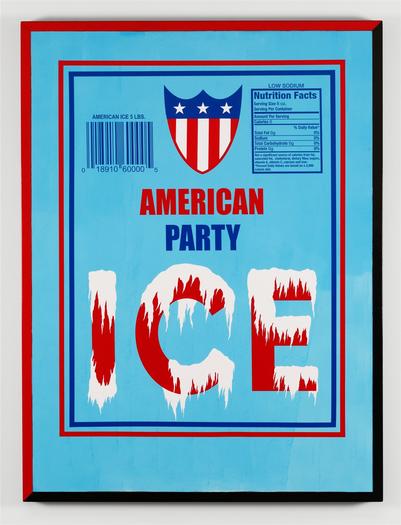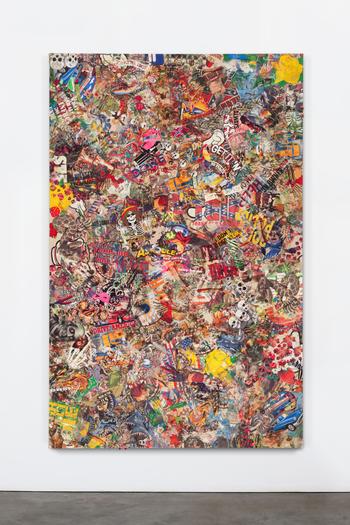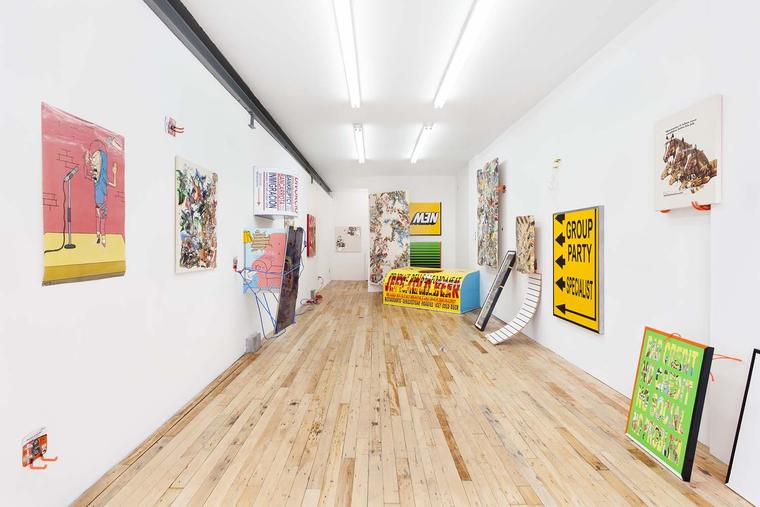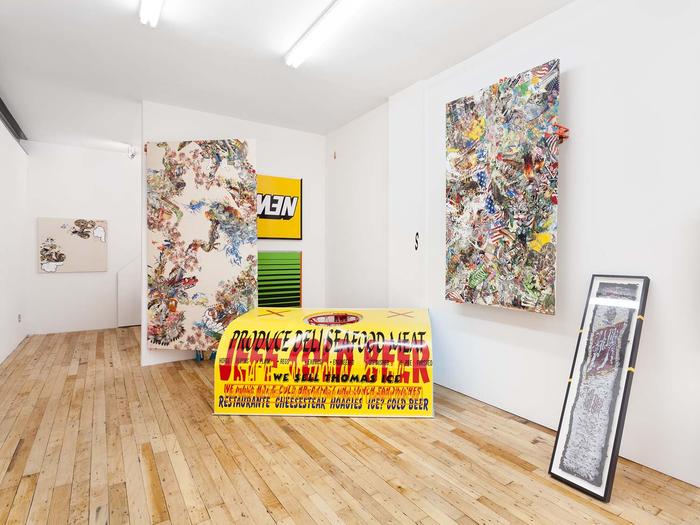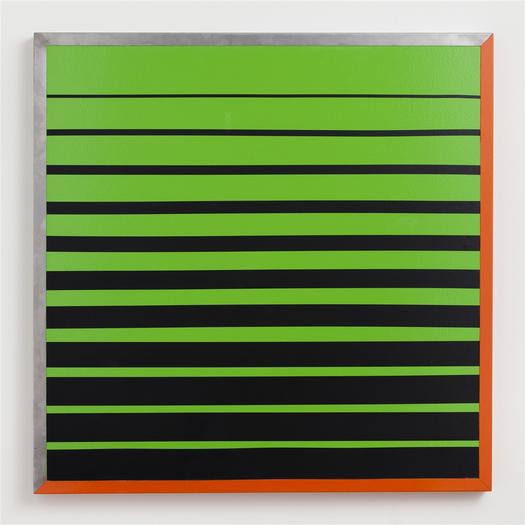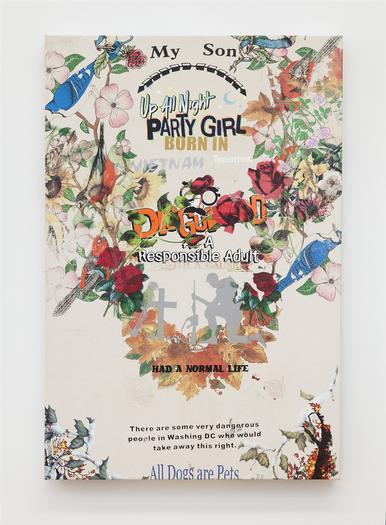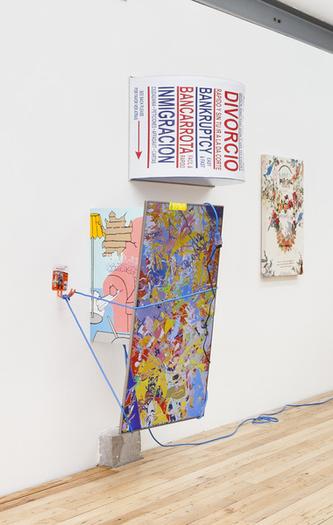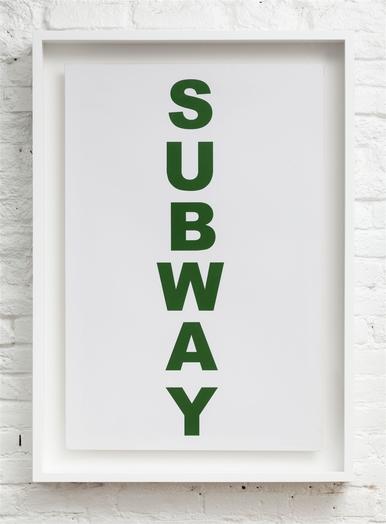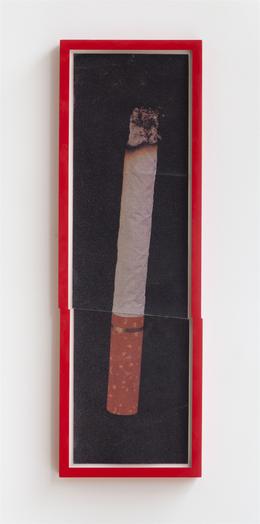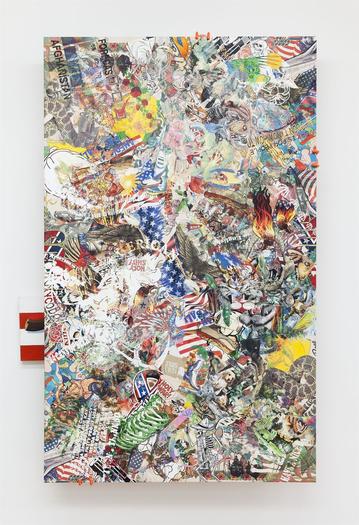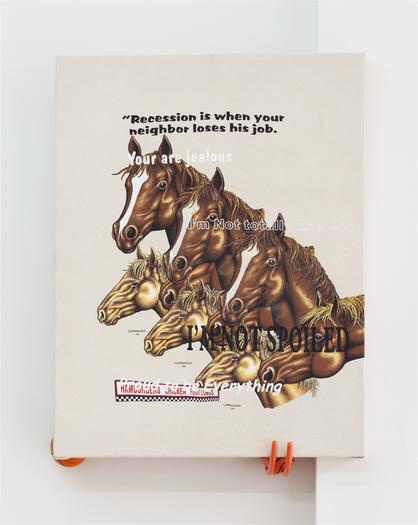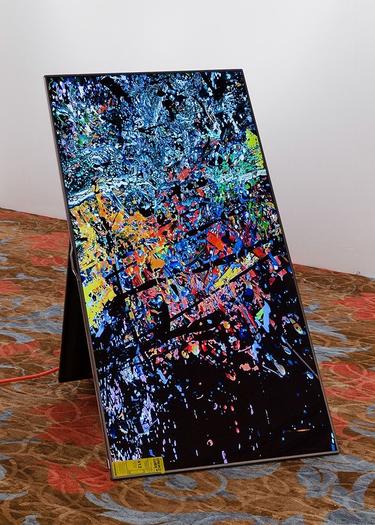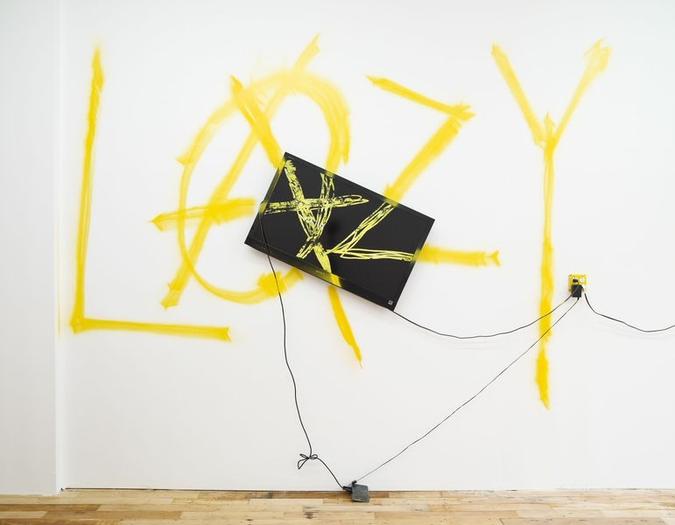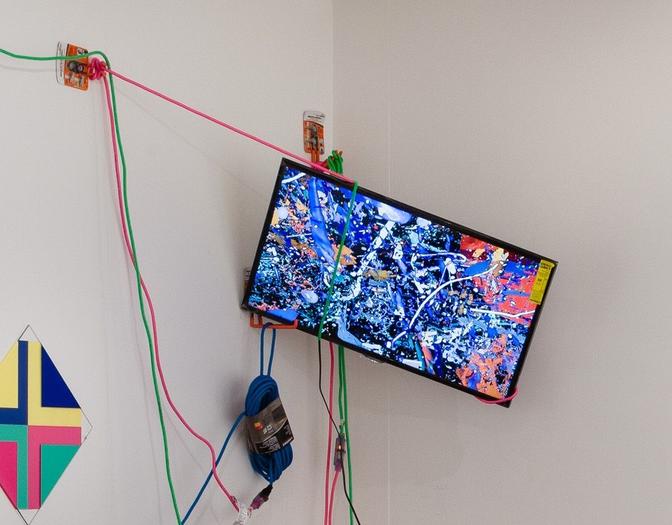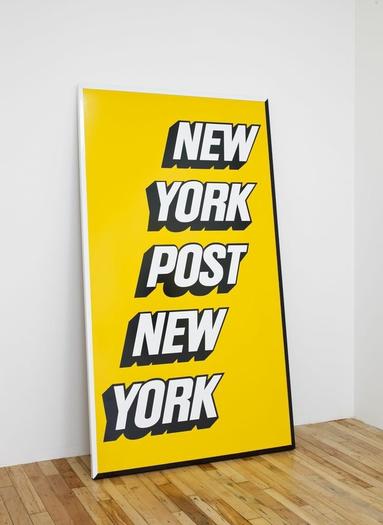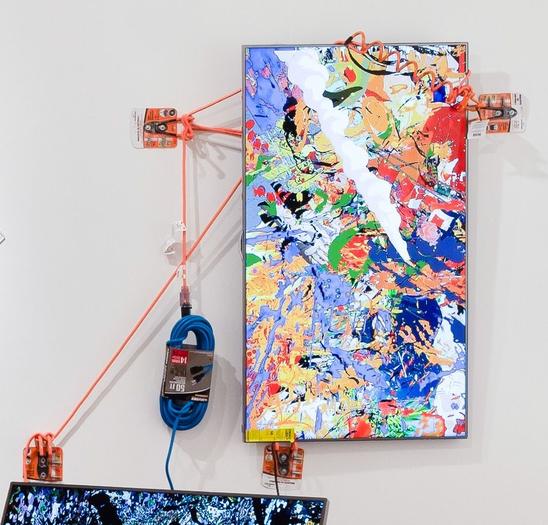 Biography
BORNA SAMMAK
Born in Philadelphia, PA
Lives and works in Brooklyn, NY
EDUCATION
2011 BFA, Studio Art, Steinhardt School of Education, New York University, NY
SOLO EXHIBITIONS
2014 All Dogs Are Pets, JTT, New York, NY
2012 Jeff Cold Beer, JTT, New York, NY
2009 Borna Sammak: Best Buy, Best Buy, New York, NY, curated by Thomas McDonell
SELECT TWO-PERSON EXHIBITIONS
2013 As Is Wet Hoagie, Oko, New York, NY with Alex Da Corte, curated by Alison Gingeras
SELECTED GROUP EXHIBITIONS
2014 Michael St. John, Borna Sammak, Martha Rosler, Andrea Rosen Gallery, New York, NY
2013 DSM-V, The Future Moynihan Station, New York, NY, curated by David Rimanelli, presented by Vito Schnabel
Why is Everything the Same? Works from the Collection of Anne Collier and Matthew Higgs.
Shoot the Lobster, New York, NY
Ivory Tower, Fjord, Philadelphia, PA, curated by Kaitlynd O'Doherty and Sarah Peter
Gordian Conviviality, Import Projects, Berlin, DE, curated by Max Schreier
Dead Zone, Nudashank, Baltimore, MD, curated by Alex Da Corte
Analogital, Utah Museum of Contemporary Art, Salt Lake City, Utah, curated by Aaron Moulton
2012 Style is the Tailor, American Medium, New York, NY
Ugly, Broke, Sober, Kathleen Cullen Fine Arts, New York, NY, curated by Adam Sherman and Kathleen Cullen
Bulletin Boards, Venus Over Manhattan, New York, NY, presented by Venus Over Manhattan and White Columns
DVD Dead Drop, Museum of the Moving Image, Astoria, NY, curated by Aram Bartholl
Brand Innovations for Ubiquitous Authorship, Higher Pictures, New York, NY, organized by
Artie Vierkant & Higher Pictures
B-OUT, Andrew Edlin Gallery, New York, NY, curated by Scott Hugg
Bulletin Boards, Venus Over Manhattan, New York, NY, curated by Matthew Higgs
Textual Attraction, Mary Ryan Gallery, New York, NY
2011 Borna Sammak, Fourth Wall, Vox Populi, Philadelphia, PA, curated by Jasmin Tsou
Distributed Collectives, Little Berlin, Philadelphia, PA
2010 Black Mondays: Good Visions, Kathleen Cullen Fine Arts, New York, NY, curated by Thomas McDonell
Short Term Deviation, The Elizabeth Foundation for the Arts, New York, NY, curated by Jie Liang Lin
Troll, envoy enterprises, New York, NY, curated by ctrl + w33d
2009 Black Mondays, Kathleen Cullen Fine Arts, New York, NY, curated by Thomas McDonell

Paws with Claws II, Video Gallery, Brooklyn, NY *DH
A Dry Run, Charlie Horse Gallery, Brooklyn, NY, curated by Catharine Ahearn
2008 New Blood, vertextlist, Brooklyn, NY *DH
2007 Laugh Now Cry Later, Island 6 Art Center, Shanghai, CN, curated by Jasmin Tsou
2006 Kamp K48, John Connelly Presents, New York, NY, curated by Scott Hug
BIBLIOGRAPHY
2014 Stipanovich, Alexandre. "Borna Sammak." Flash Art, May – June.
Walker, Espeth. "Borna Sammak: All Dogs Are Pets at JTT." Dailing Serving, Online: April 4.
2013 Stipanovich, Alexandre. " 'As Is Wet Hoagie': Alex da Corte & Borna Sammak at Oko Gallery."
Opening Ceremony, Online: August 26
Jovanovic, Rozalia. "Luxembourg & Dayan Spin-Off OKO Gallery Features Mind-Altering
Hoagie." Blouin, ArtInfo, Online: August 8.
Shiffman, Allyson. "Art, Power, and the Sandwich." Interview, Online: August 5.
2012 Droitcour, Brian. "Artforum Critics' Picks: Borna Sammak." Artforum.com, May 24.
2009 Archey, Karen. "Borna Sammak Opens Video Exhibition in Best Buy, New Yorkers Annoyed."
Art Fag City, Online: October 9.
Konya, Keehnan. "One Night At Best Buy: A Discussion Between Kari Altmann, Thomas
McDonnell, and Borna Sammak." Art in America, Online: October 6.
2008 Olson, Marisa. "Lost Not Found: The Circulation of Images in Digital Visual Culture." Words
Without Pictures, September 18. *DH
2006 Baker, R.C. "Beauties and Beastliness." The Village Voice, August 15.

PUBLICATIONS
2010 DOMAIN, created by Keehnan Konya for the 2010 New York Art Book Fair. New York, NY.
2009 Pink Laser Beam, This Is A Magazine, 6th Compendium, Numbered Edition of 666, Italy: Nava Milano.
Younger Than Jesus Artist Directory: The Essential Handbook to a New Generation of Artists.
New Museum of Contemporary Art, New York, NY. London; New York: Phaidon.*DH
2008 Starship Counterforce, K48, issue no. 7. edited by Scott Hug.
*DH as a part of the collaborative Double Happiness (http://doublehappiness.ilikenicethings.com/)